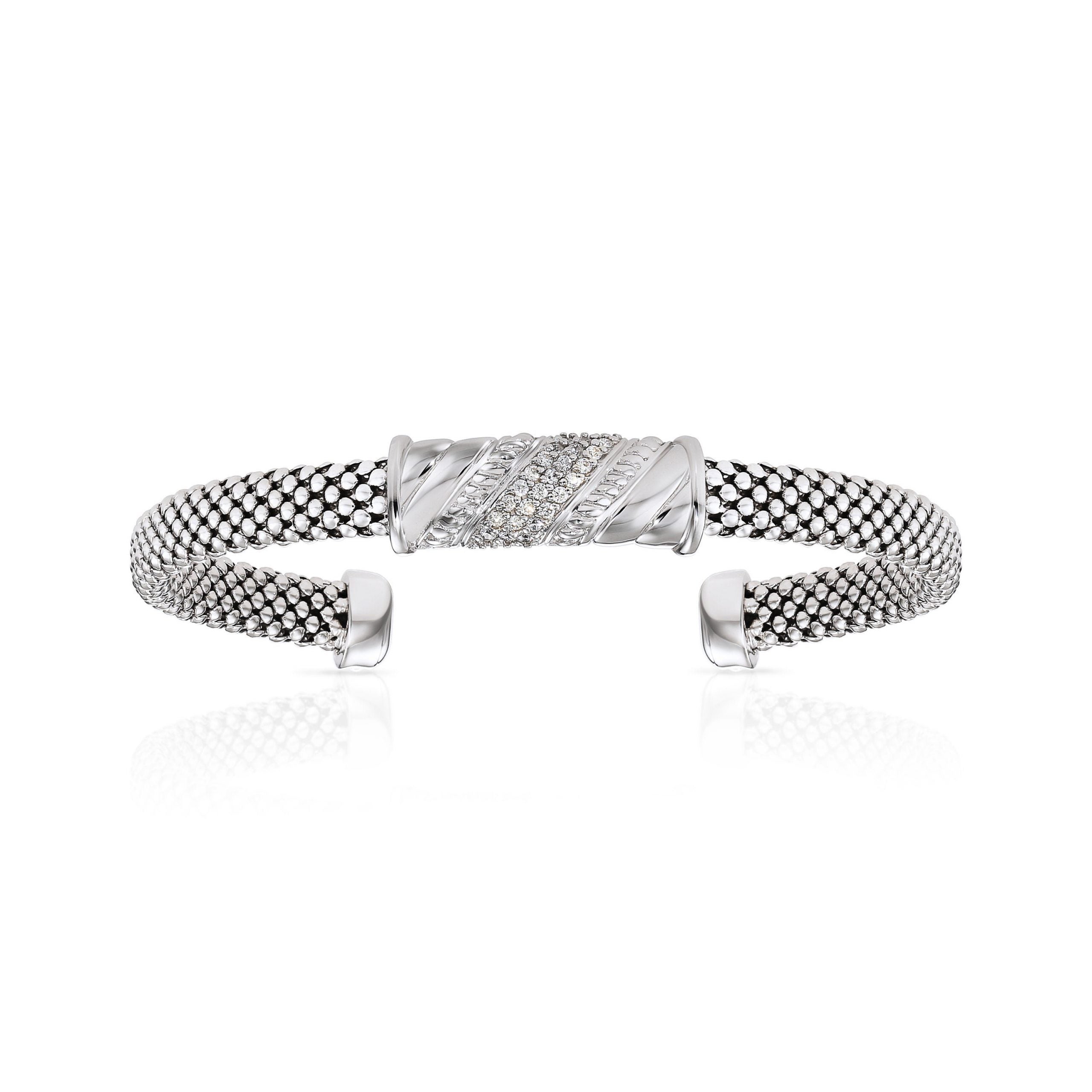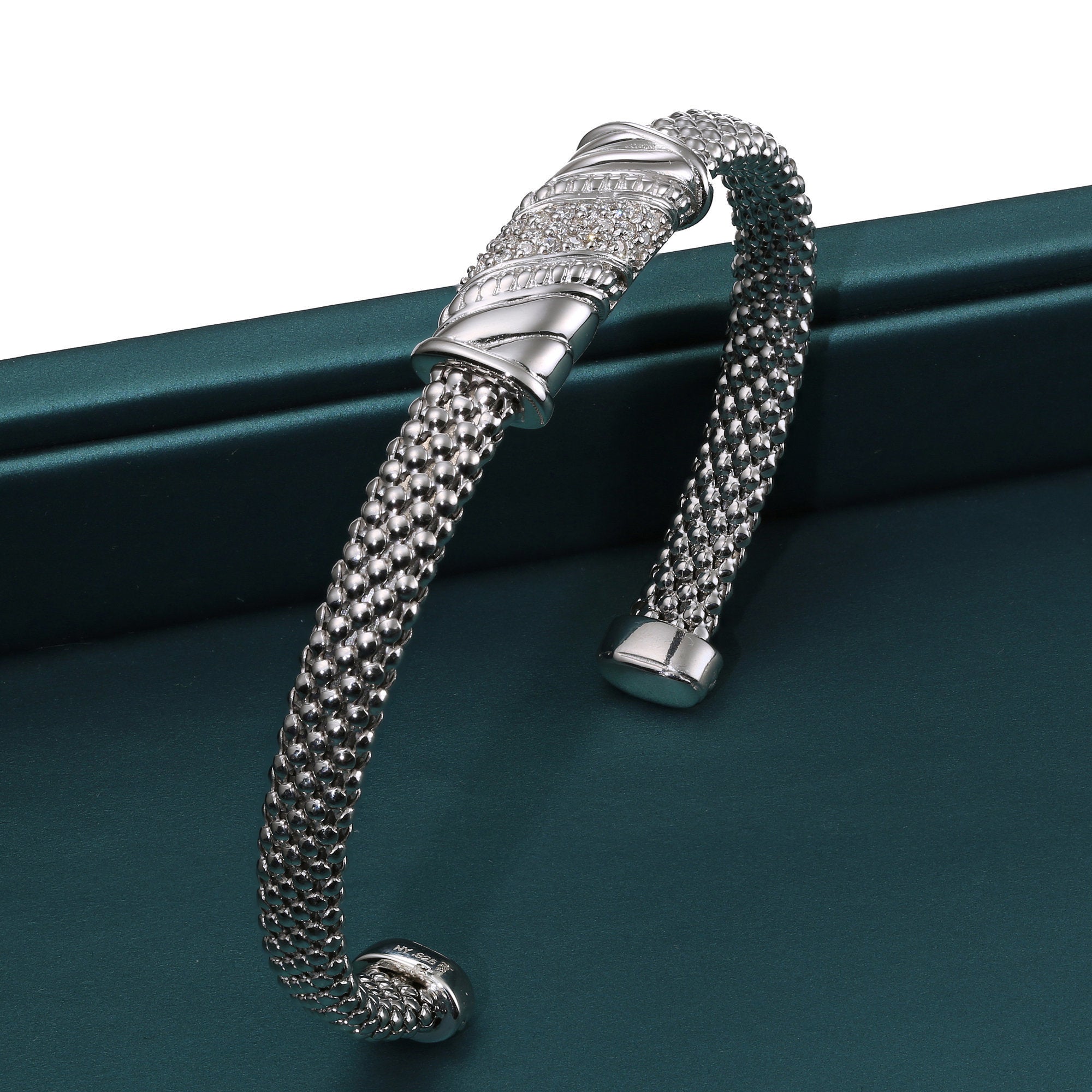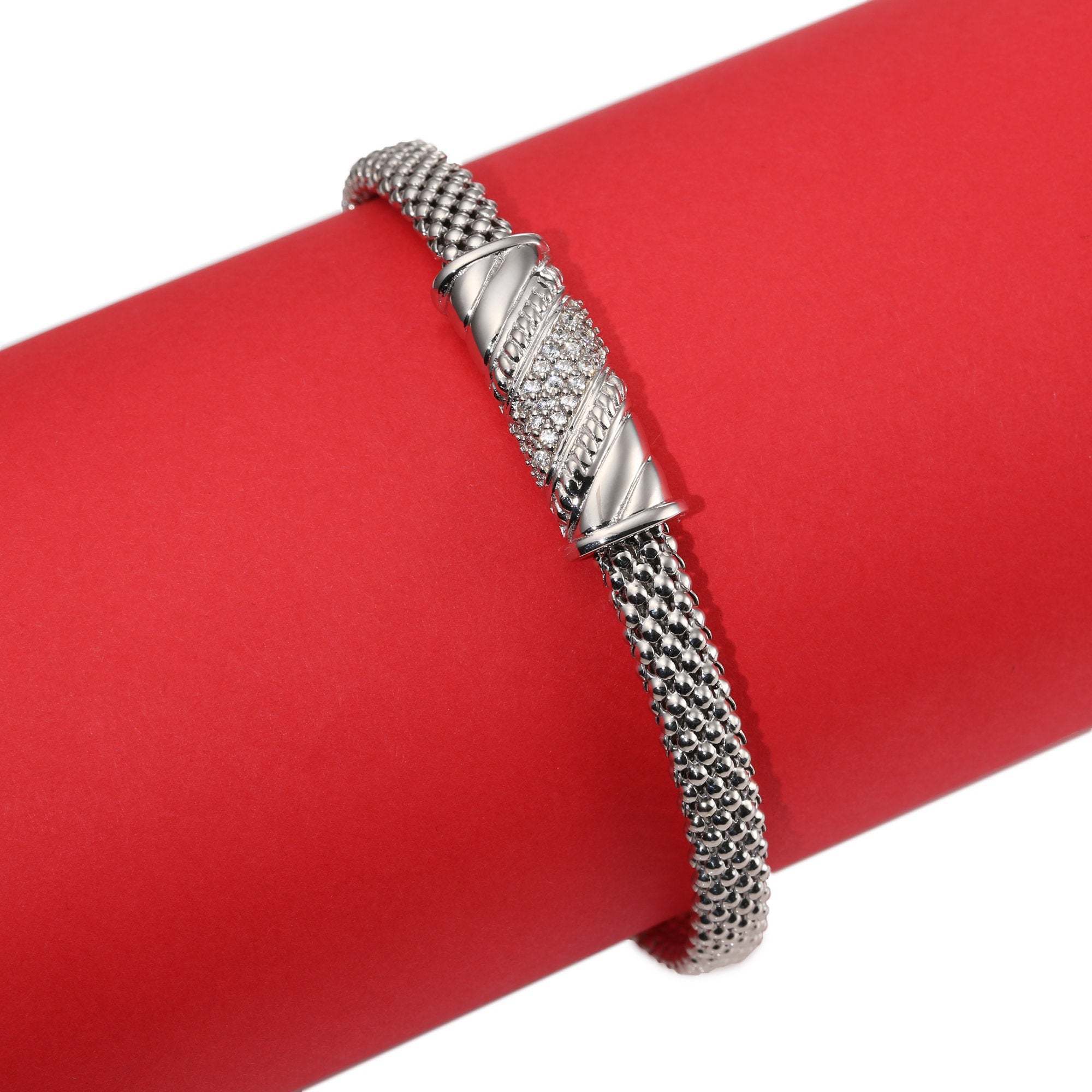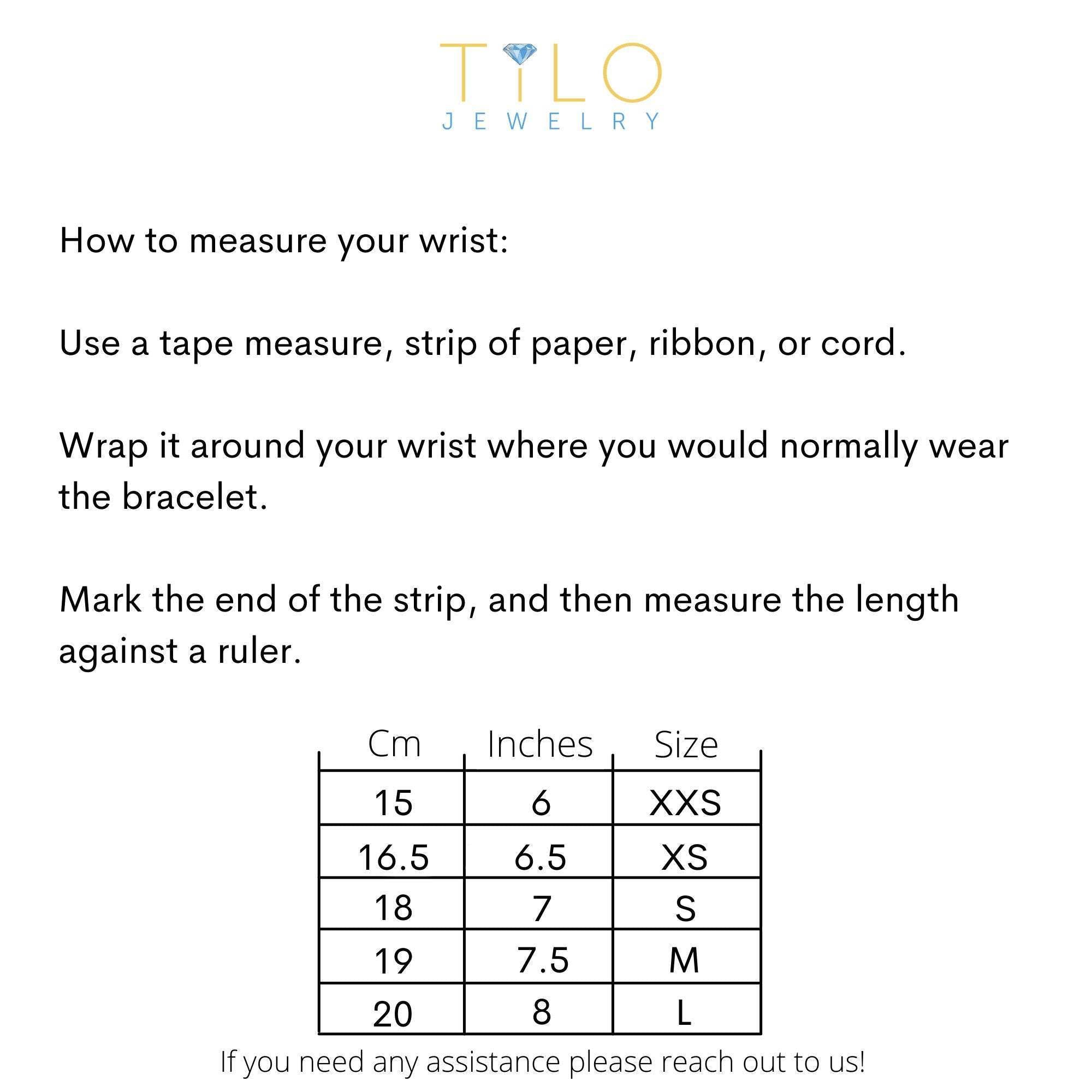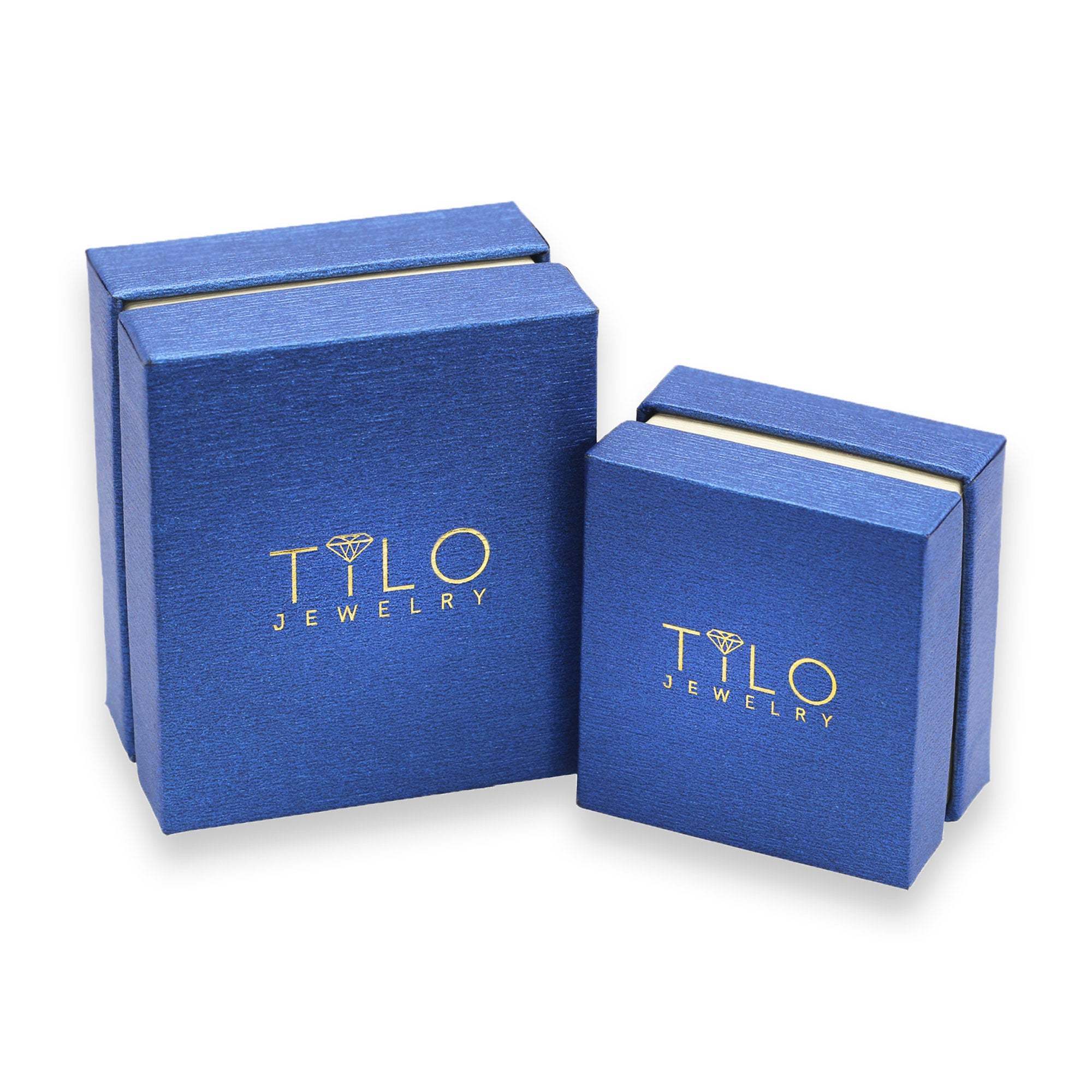 Italian Bar Cuff Bracelet in Sterling Silver, Royal Rectangle, Fits 7 and 8 inch wrist
Regular price
Sale price
$143.74
Unit price
per
Sale
Sold out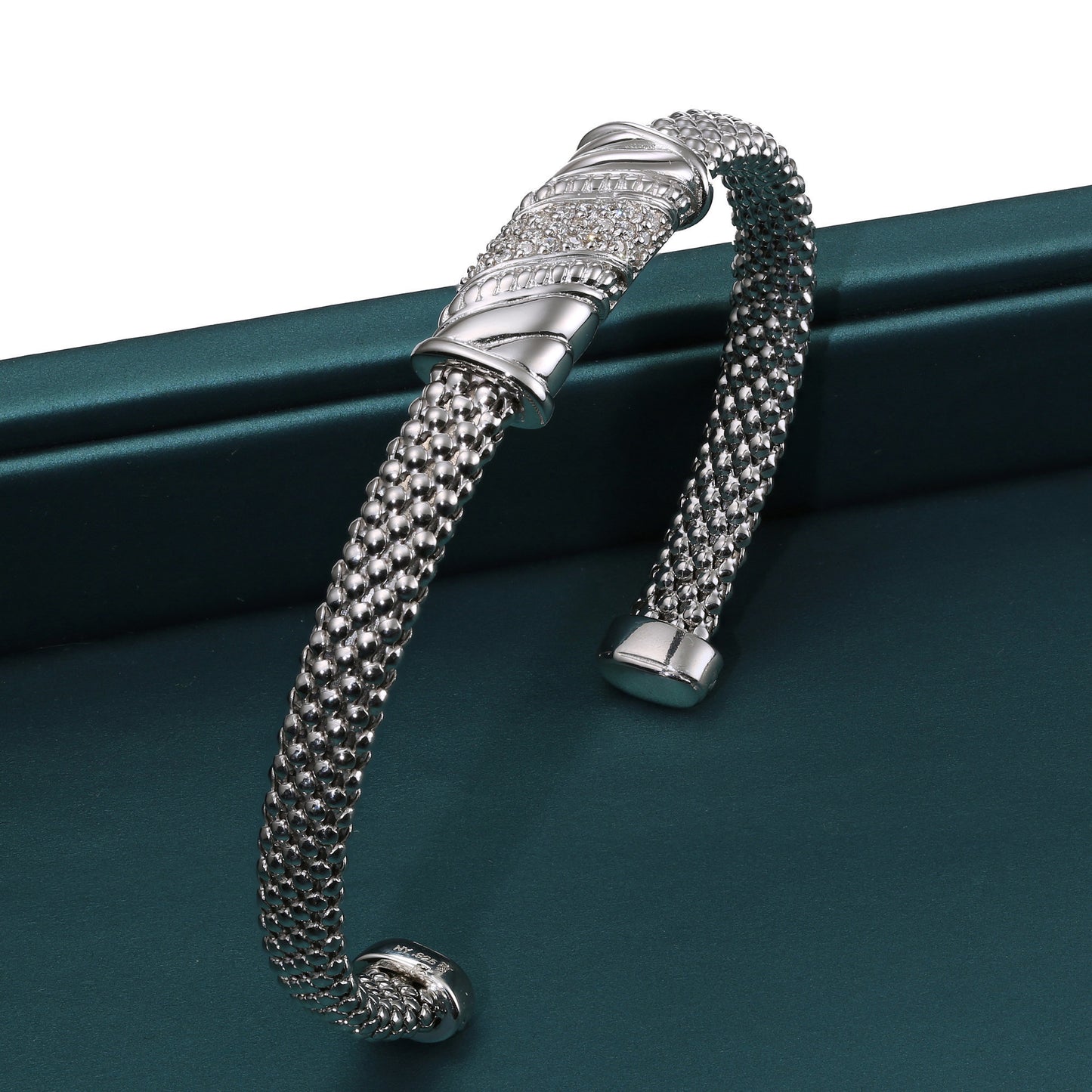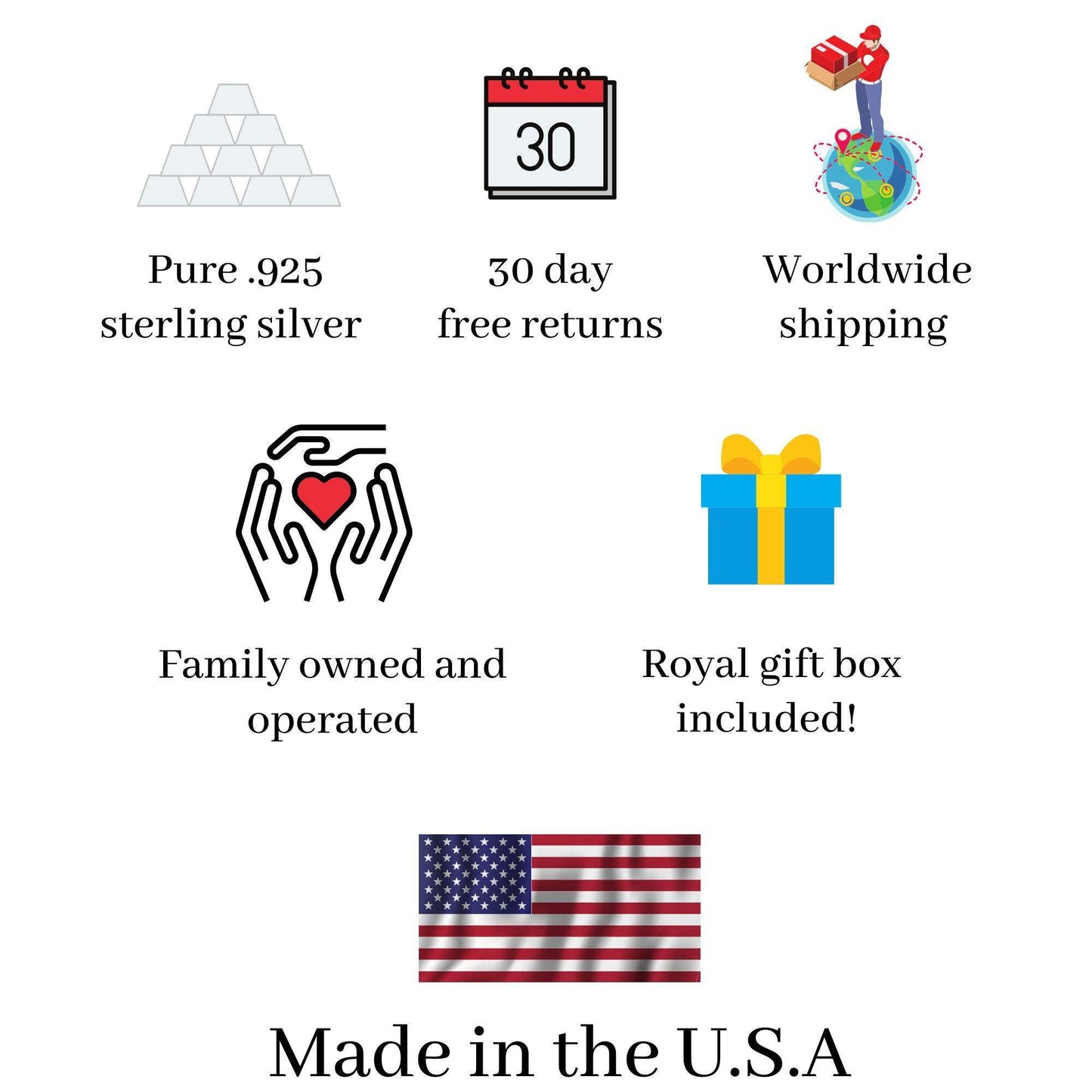 Feel inspired and unique with a one-of-a-kind style on your wrist.
Designed in Italy, this new collection has true attention to every detail. Each bracelet is polished by hand and is bright like white gold.
The stones sparkle elegantly across a royal pillow of sterling silver. A perfect gift for men and women.
---------- Details ----------
Made from .925 sterling silver
Comes in a royal gift box ready to be presented
Ships within 24 hours. Free first class shipping + free returns.
---------- About Us ----------
Since 1990, our family has been providing their customers value and satisfaction. We are third-generation jewelers, bringing our fathers and grandfathers ideas to life with e-commerce. All our gold hoops are handmade here in our shop located in the famous New York City. That means no middle man, and no extra fees. Jewelry made by us, coming straight to your door. We take pride in having the best quality gold hoops on the market and have been mastering our craft for over 25 years. Every item goes through our quality control department and is authenticated with the highest standards.
Thank you for choosing Tilo Jewelry. We will continue to play a key role in the jewelry industry, and provide you the best value for your hard earned money!
Follow us on social media @tilojewelry