14k Yellow Gold Pearl Drop Earrings, Dangle Earrings
Regular price
Sale price
$229.99
Unit price
per
Sale
Sold out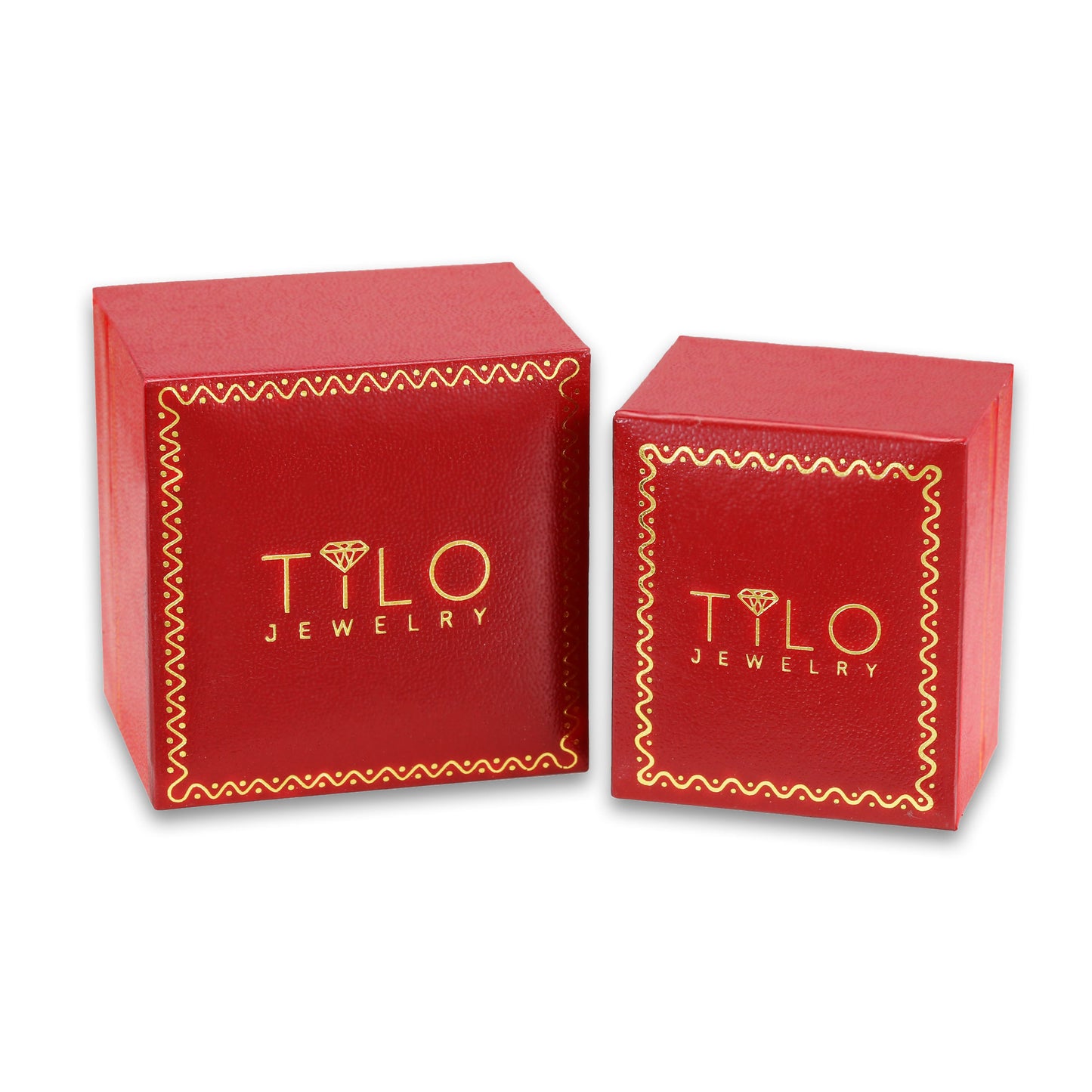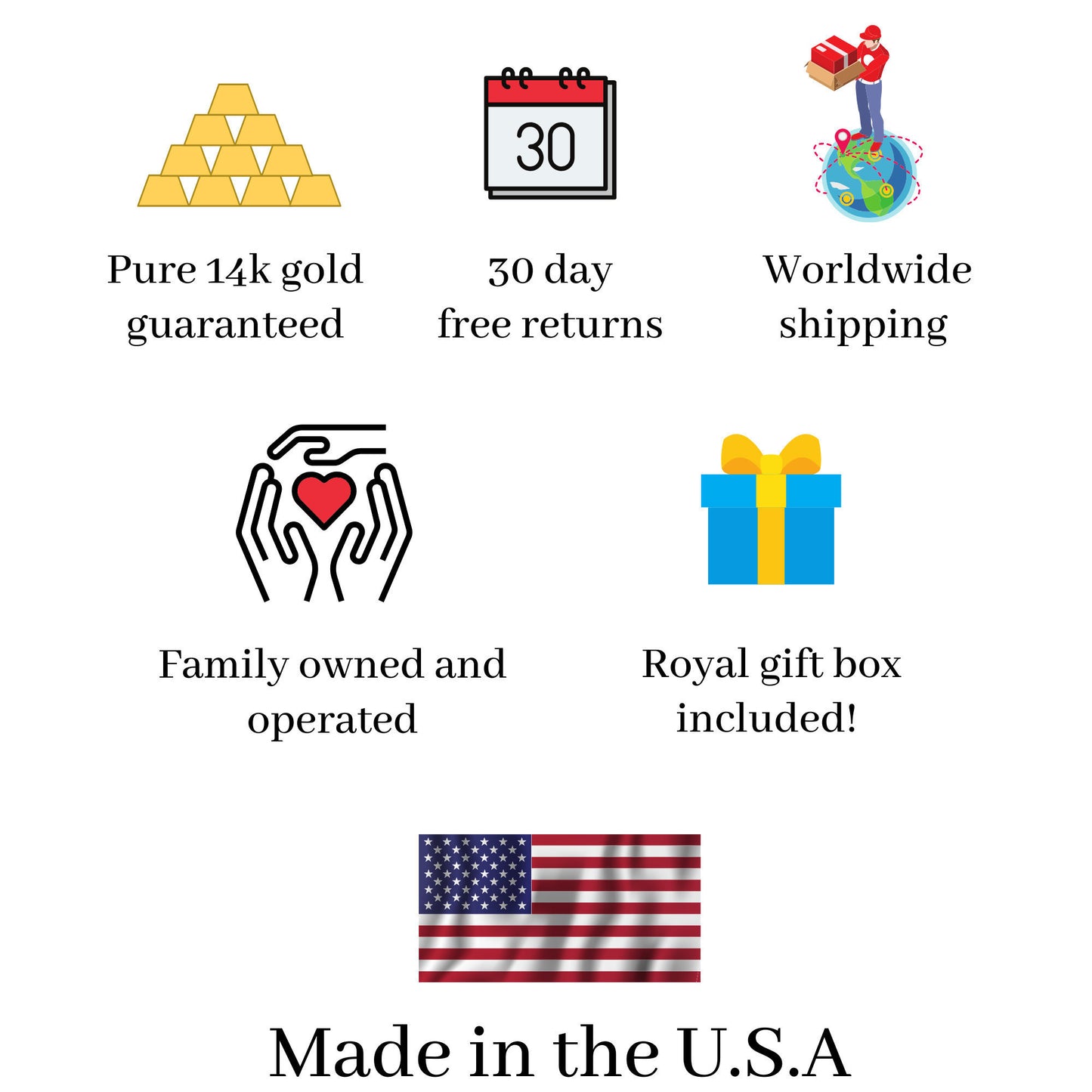 Pearls are a symbol of sophistication, beauty, and wealth - making them the perfect choice for a night out, office meeting, and everyday elegance.
An all age range pair of pearl earrings (try to say that 5 times, fast!) that'll give you a clean and classy look.
----------About These Earrings----------
◆ Crafted in pure 14k yellow gold
◆ Hand selected high luster freshwater cultured pearls.
◆ Ear Wire Hooks for an easy and comfortable wear.
◆ Pearl size: 8mm x 10mm
◆ Great as a gift she'll always love to wear! Normally ships within 24 hours.
A very elegant and popular item in our inventory. This is a 14k yellow gold pair of dangling earrings carefully crafted with hand selected freshwater cultured pearls. The pearls featured are white freshwater cultured pearls with a high luster, giving them a wonderful shine. They are paired carefully to match each other and measure 8.5 to 9 millimeters in size. Professionally hand assembled together with the 14k gold, these earrings are sturdy with an elegant look and feel. Comes in an elegant gift box. A perfect gift she'll love to wear, every time she goes out!
----------About Us----------
Since 1990, Tilo Jewelry has been striving to bring their customers value and satisfaction. We are third-generation jewelers, bringing our fathers and grandfathers ideas to life with e-commerce. All our gold hoops are handmade with love here in our New York City factory. That means no middle man, and no extra fees. Jewelry made by us, coming straight to your door. We take pride in having the best quality gold hoops on the market and have been mastering our craft for over 25 years. Every item goes through our quality control department and is authenticated with the highest standards.
Thank you for choosing Tilo Jewelry. We will continue to play a key role in the jewelry industry, and provide you the best value for your hard earned money.
Follow us on social media @tilojewelry